The Castletown Inn, Celbridge, Co. Kildare
After days of careful consideration we have made the decision to close with immediate effect until further notice.
The safety of our customers & our staff is our priority in making this decision.
We would like to thank you all in your cooperation & understanding in this matter. Stay safe.
See you all very soon hopefully.
The Castletown staff...
Welcome to The Castletown Inn, Celbridge, Co. Kildare
The Castletown Inn is a family friendly pub on Upper Main Street, Celbridge. It's a great venue for drinks with friends and family occasions. We serve food daily and have lunch and evening menus with daily specials. We show all major sport fixtures on 3 large flat screens in the lounge, two in the Speaker's Bar and two in the back lounge. We have a large function room that holds 70 people and provide a range of different party food options. Come on down and try a pint at The Inn!
Traditional Irish Music Session
A great traditional Irish music from Charlotte and friends.
Musicians welcome to join in ... 9.30pm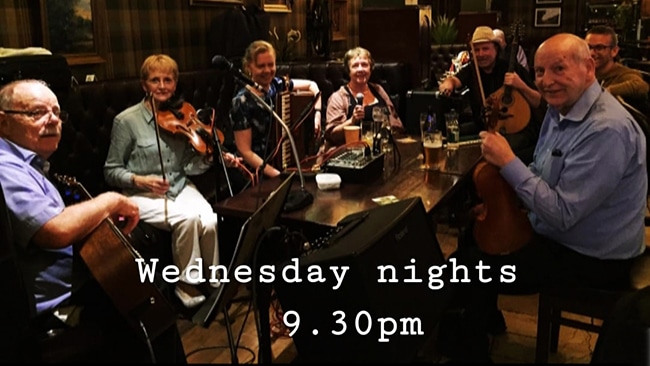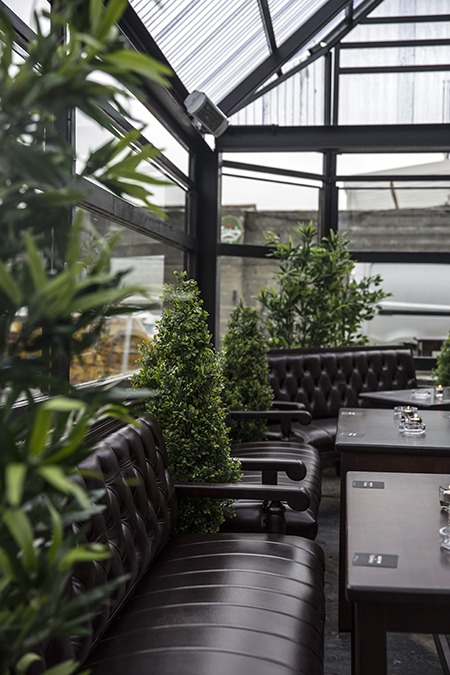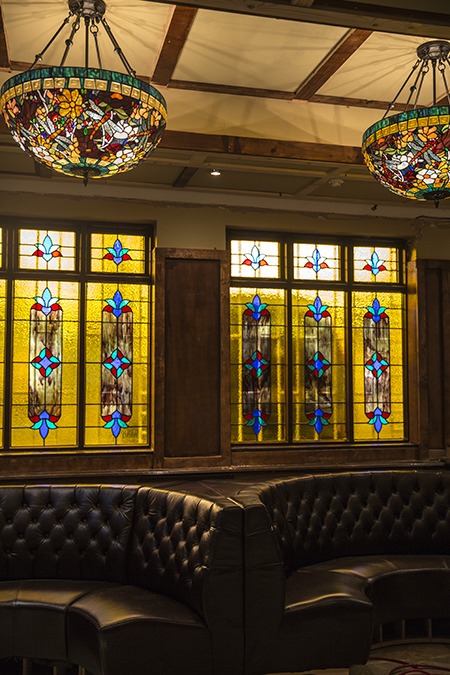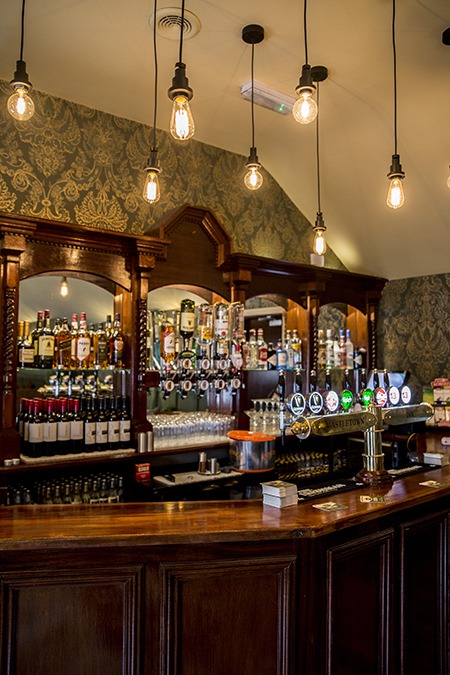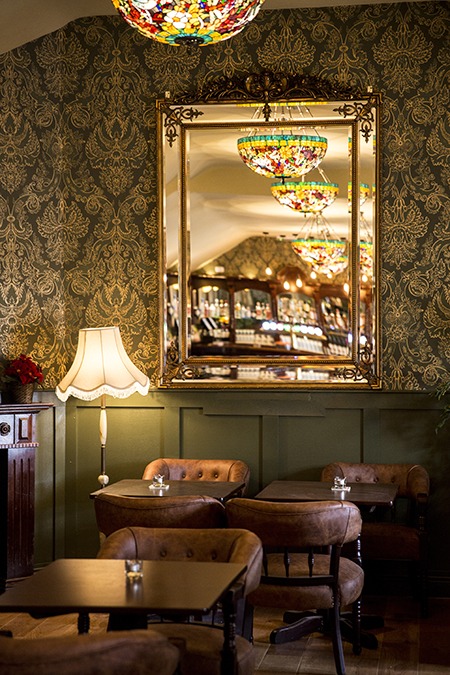 A short video walkthrough of the newly refurbished Castletown Inn
Check out the upstairs bar, lounge & restaurant at The Castletown Inn, available for all your occasions